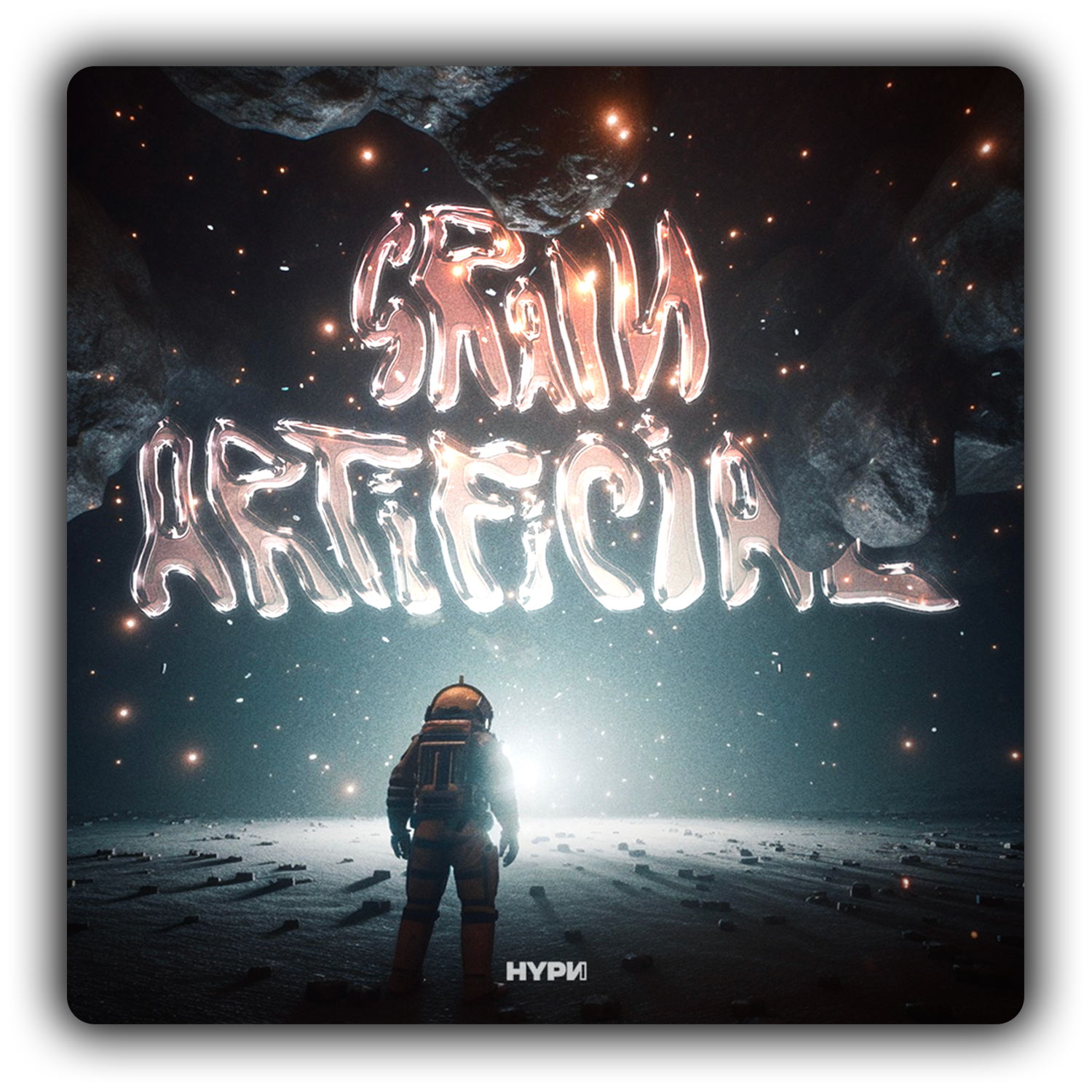 Grain Artificial - Multi Kit
🔥 The perfect multi kit for Pain, 4PF, Soul, Baton Rouge beats
🚀 75+ one shots, 80+ phrases and 7+ loops to unleash your creativity
🧨 Unique sounds carefully crafted by @eugpalladino_
📥 Instant download
- 48 Accents
- 25 Chord Progressions
- 7 Loops
- 75 One Shots
- 80 Phrases
- 10 Textures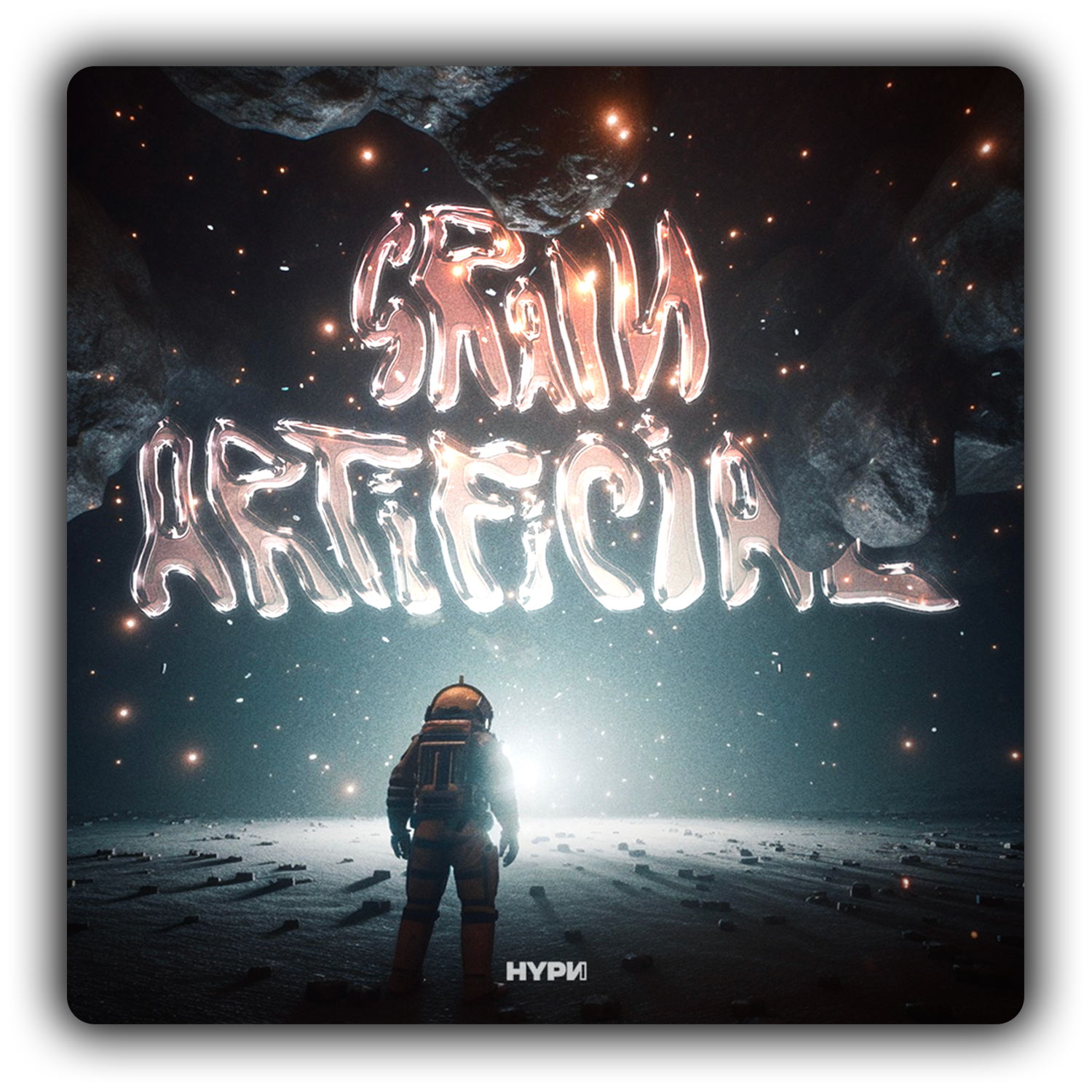 SOUND PREVIEWS
Grain Artificial - Multi Kit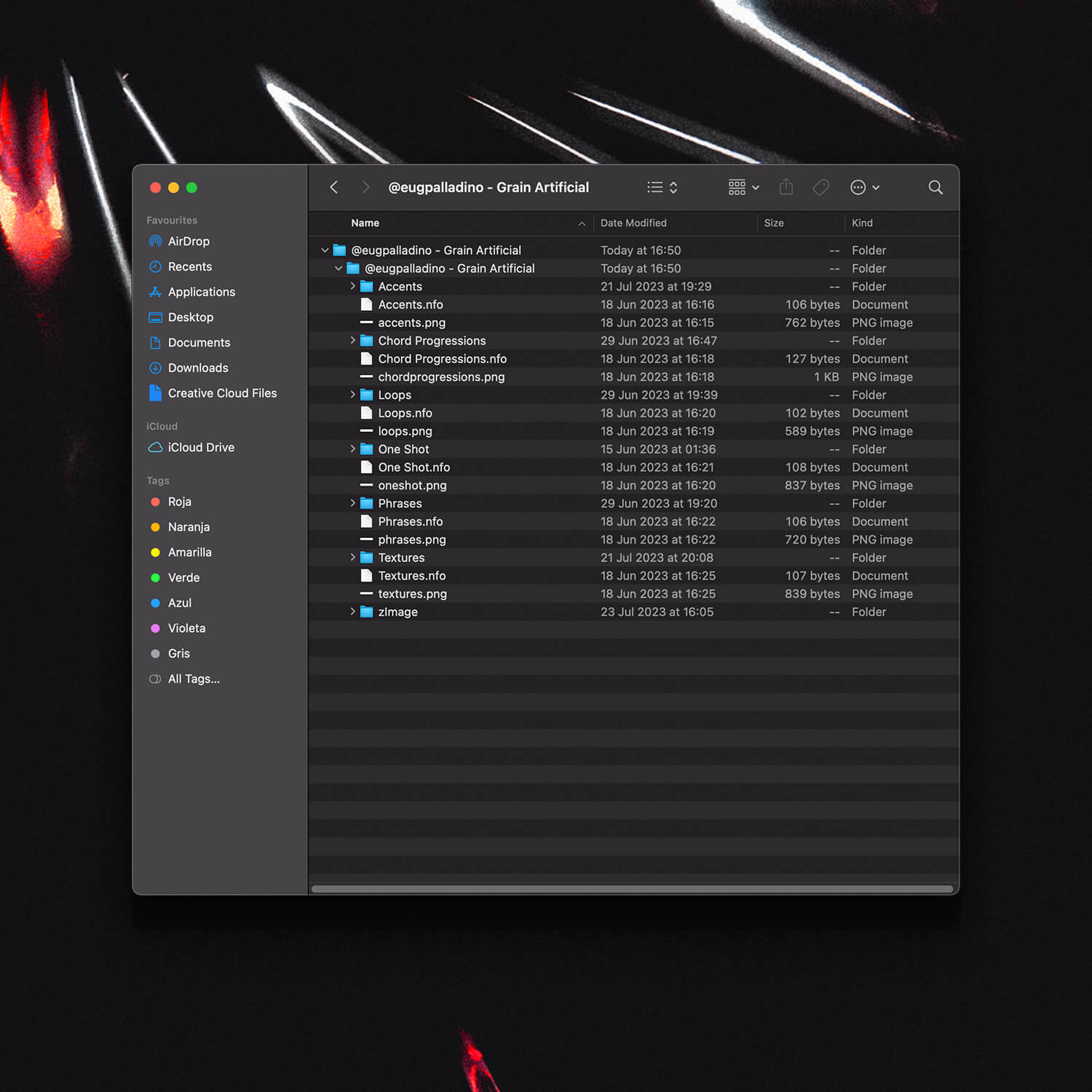 Experimental sounds to make UNIQUE beats.
As producers, pushing the boundaries of our sound is crucial.
Originality is the key to making our beats stand out from the rest.
These sounds enable us to become better producers.

In Grain Artificial, you'll find hundreds of experimental sounds to make unique beats.

If you're looking to innovate your sound, this is it.
Our producers have worked with
This product has no reviews yet.
Compatible with every DAW
All it takes is a simple Drag & Drop, whatever software you use