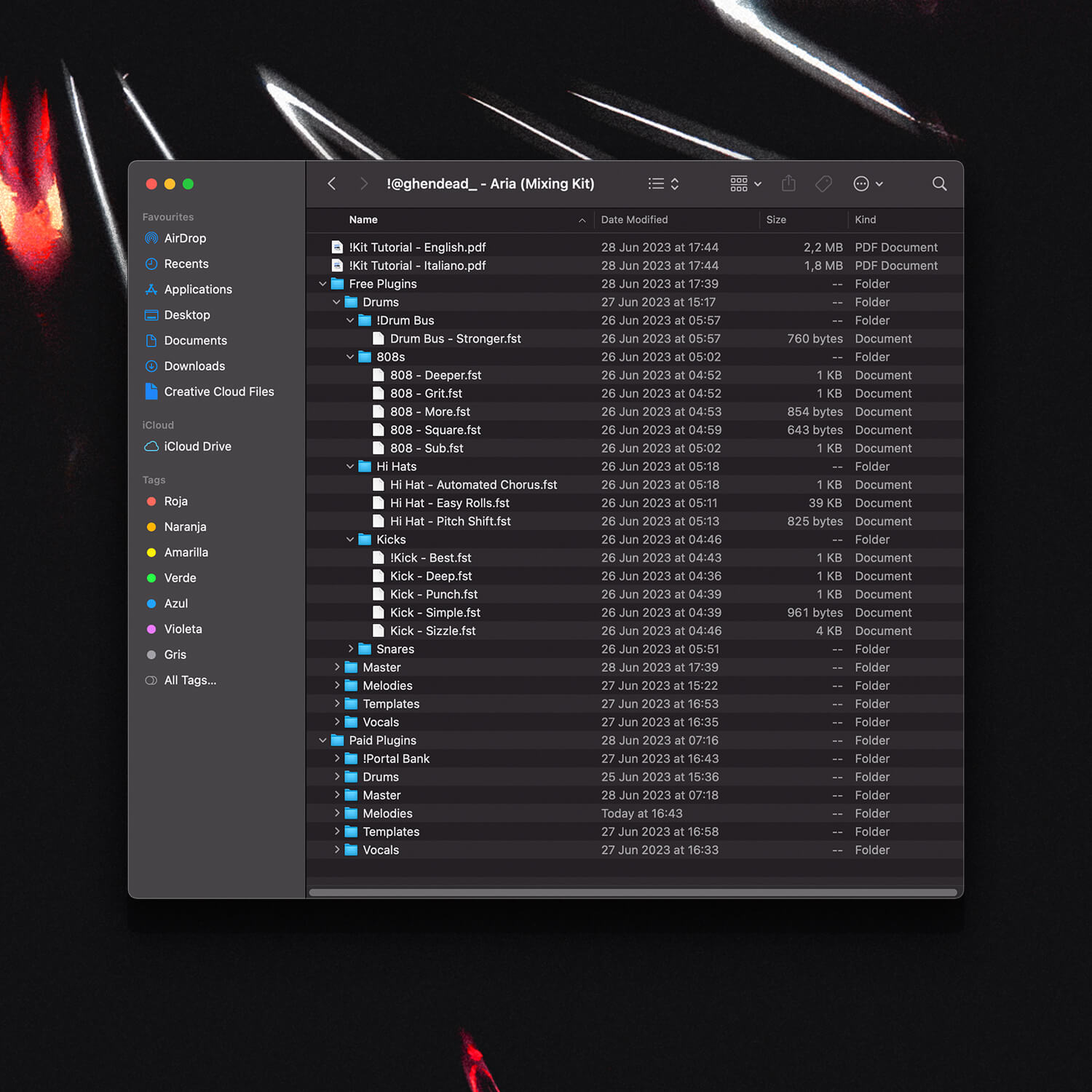 Professional mixing in just A FEW CLICKS.
In today's competitive world of music production, you can't afford to make muddy-sounding beats.
A clean mix is no longer a bonus. It's a MUST.

In Aria, you'll find everything you need to achieve clean mixes in just a few clicks.

Ready to mix your beats like a pro?
Our producers have worked with
This product has no reviews yet.
Compatible with every DAW
All it takes is a simple Drag & Drop, whatever software you use